March 14 & 15, 2023
Caesars Atlantic City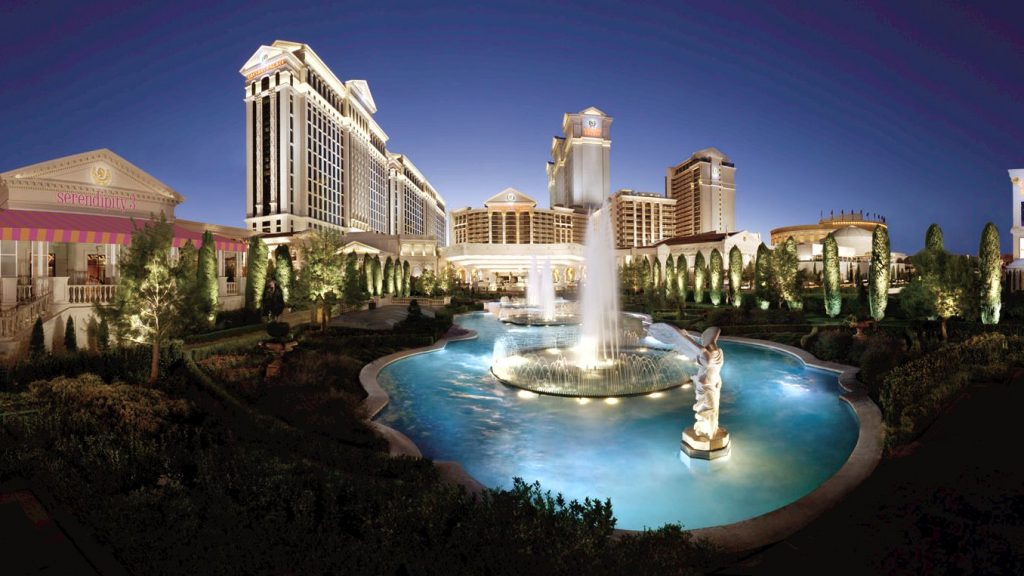 The education and conference committee is excited to present an agenda packed with timely topics.
For the first time, AEA will have a single moderator for the two-day conference. George Hawkins of Moonshot Missions, former head of DC water, will guide the agenda, interacting with speakers and the audience to stress key ideas, ask thoughtful questions, and enhance learning.
Presentations include: protecting critical infrastructure, leadership, the new NJ cannabis law and cybersecurity. There will be two presentations relating to PFAS, one on biosolids processing and the second on PFAS and human health.
Important Notice: AEA will continue to take necessary precautions for the safety of our attendees.
IMPORTANT DOCUMENTS

Caesars Booking Details
Room Reservations – 888-516-2215 (8am-2am EST, 7 days a week)
RESERVATIONS CUT-OFF DATE: February 24, 2023

Covid Safety Information
Thank You for joining us! Your health is our priority. Please review the following: