Annual Meeting & Conference
Nov. 15 & 16, 2022
Caesars Atlantic City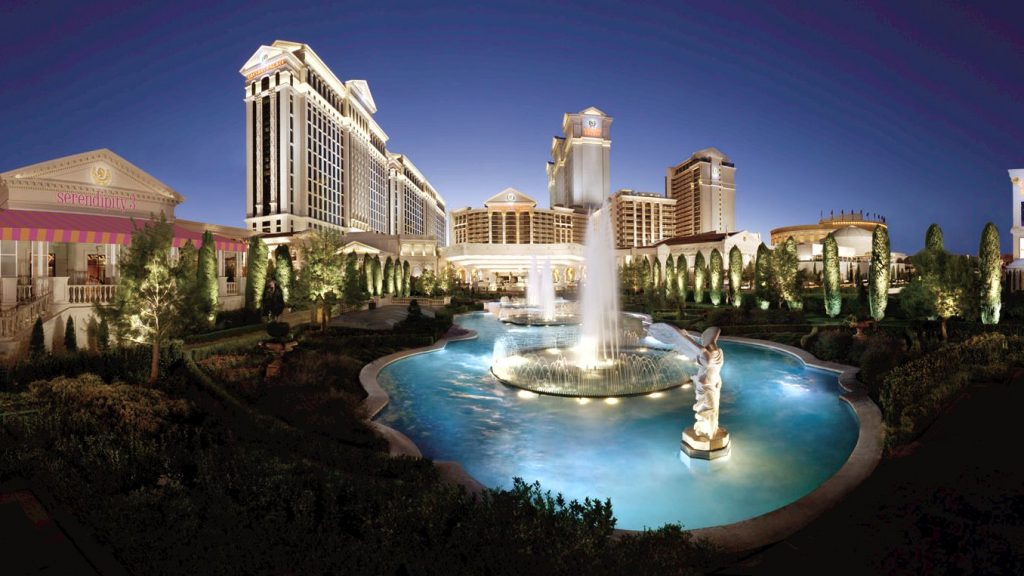 Currently, AEA is planning an in-person event. We are working closely with Caesars and will follow CDC and DOH guidelines. The safety of our attendees is our priority. If the pandemic develops in a way that warrants more caution, our plans may change.
Topics to be Presented
Topics to be Presented:
2022 Agenda (coming soon)
AM Attendee Notes (coming soon)
Register online here (coming soon)
Sponsorships
Sponsoring at the AEA fall conference is a fantastic way to bring attention to your organization and the great work you do! Connect with the decision-makers who attend AEA events!
2022 Caesars Booking Details
Room Reservations – 888-516-2215 (8am-2am EST, 7 days a week)
Reservation Procedure Details & Info
Pre-Paid Purchase Order Information

Covid Safety Information
Thank You for joining us! Your health is our priority. Please review the following (note that these documents are from 2021 and may change before the 2022 conference):